Our friends 
Stunna Set
 won the chance to perform at Good Vibrations in Sydney over the weekend as part of the 
Good Vibes Rising
 competition. After opening the ROOTS stage, Stunna Set's Big H and RJ met Damian Marley and Nas, who you can see in the photo above!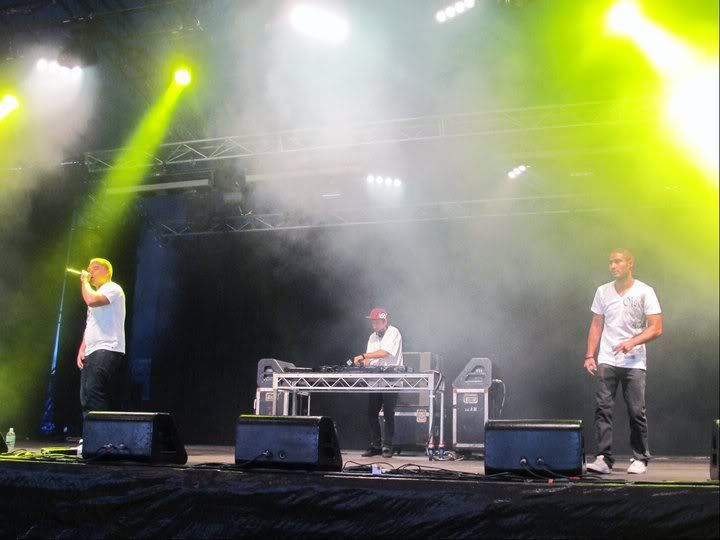 Heaps Decent's Charlie Chux joined the boys on stage as their DJ.
Find out who the Good Vibes Rising winners were in the other states here.