At the Drive In
January 20, 2011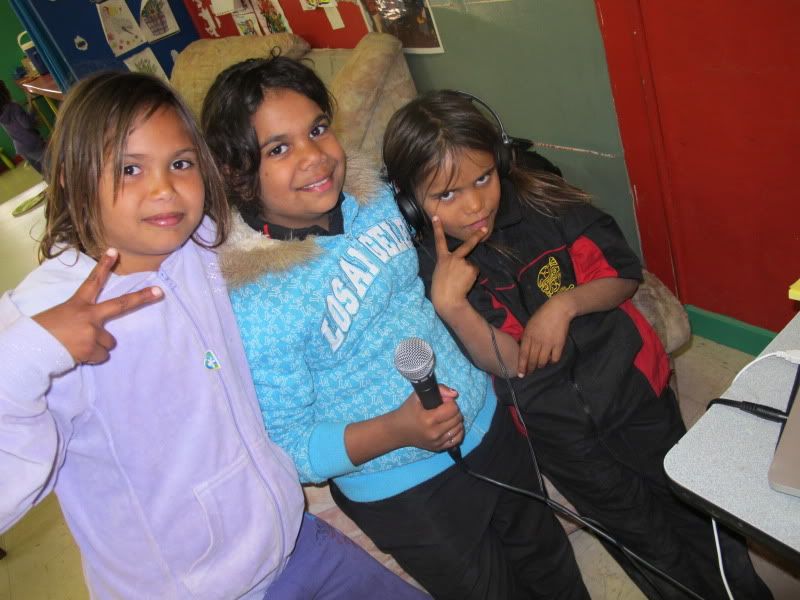 This post has taken me way too long write – it dates back to a workshop I was part of in July last year! Better late than never right?
At the end of July 2010, myself and Sarah Emery from Shopfront went to Broken Hill and Wilcannia for half a week to work on Shopfront's At The Drive-In project. At The Drive-In was an inspired take on b-grade zombie theatre featuring young people from Western Sydney and Broken Hill, NSW. The project resulted in performances in outdoor settings in Sydney and Broken Hill and was a pretty great success.
Broken Hill is about 1000km west of Sydney, near the border of South Australia and NSW. North east of Broken Hill is the small town of Wilcannia. I'd always wanted to visit Wilcannia, the stories I heard from those who had visited were exciting to hear. Finally making it there for some workshops was an awesome experience.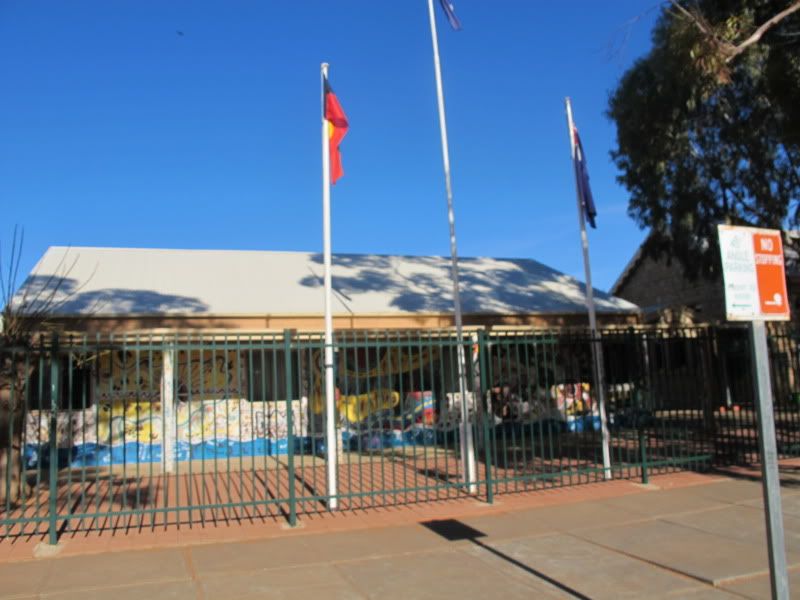 We started our day in Wilcannia at Wilcannia Central School. We had 3 workshops lined up for the day, each with kids of all different ages. For each workshop we divided the group in two and half went with Sarah to make videos and visual content while the other half stayed with me. I wrote lyrics and recorded with the students using my stripped down set up. Over the 3 classes we had written a hook and some of the students had recorded some cool verses.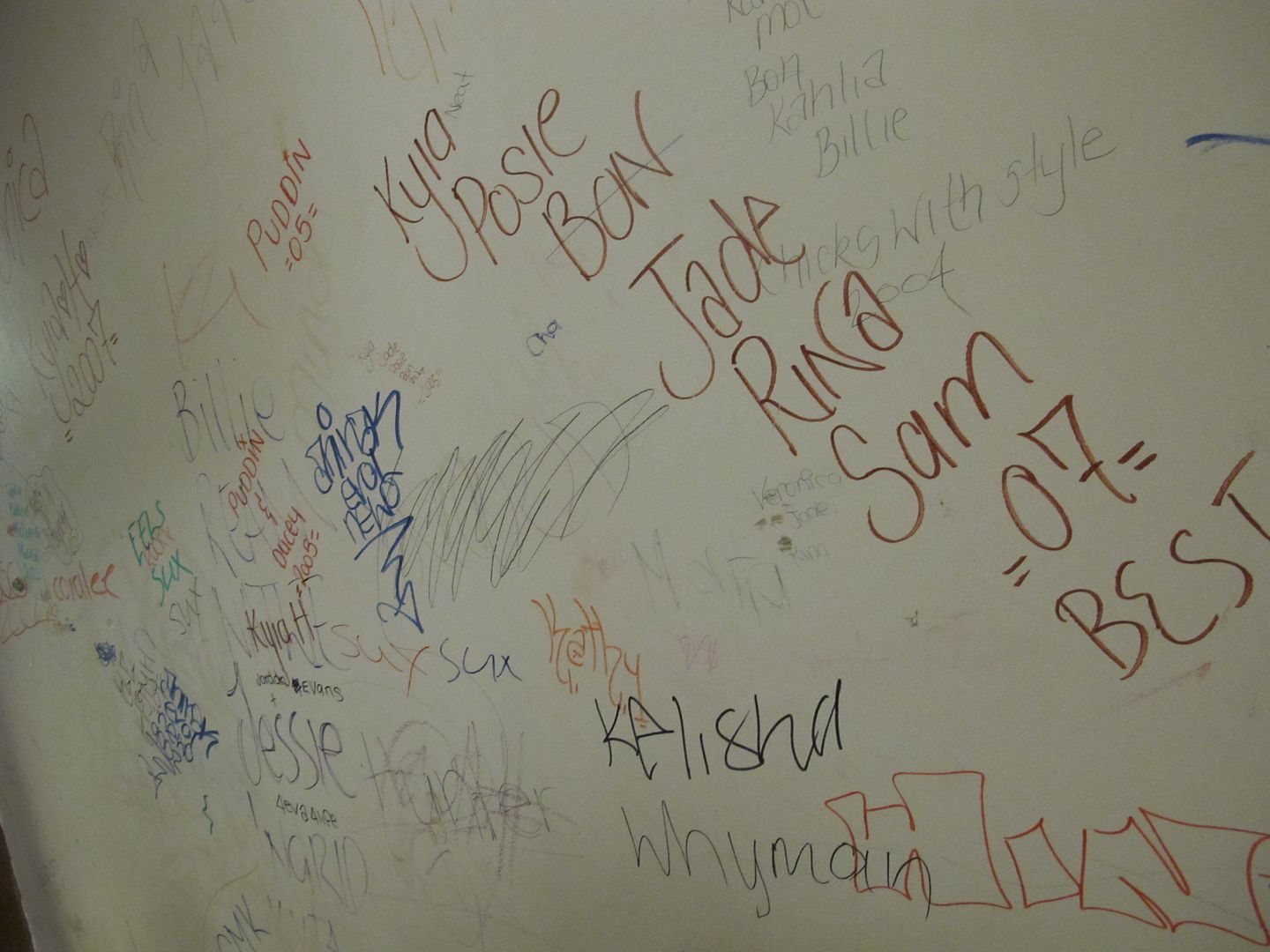 We hadn't finished our song by then but luckily only half the day was over and we made our way round the corner to Wings Drop In Centre. Just about all the students from the School joined us and we met some new faces too.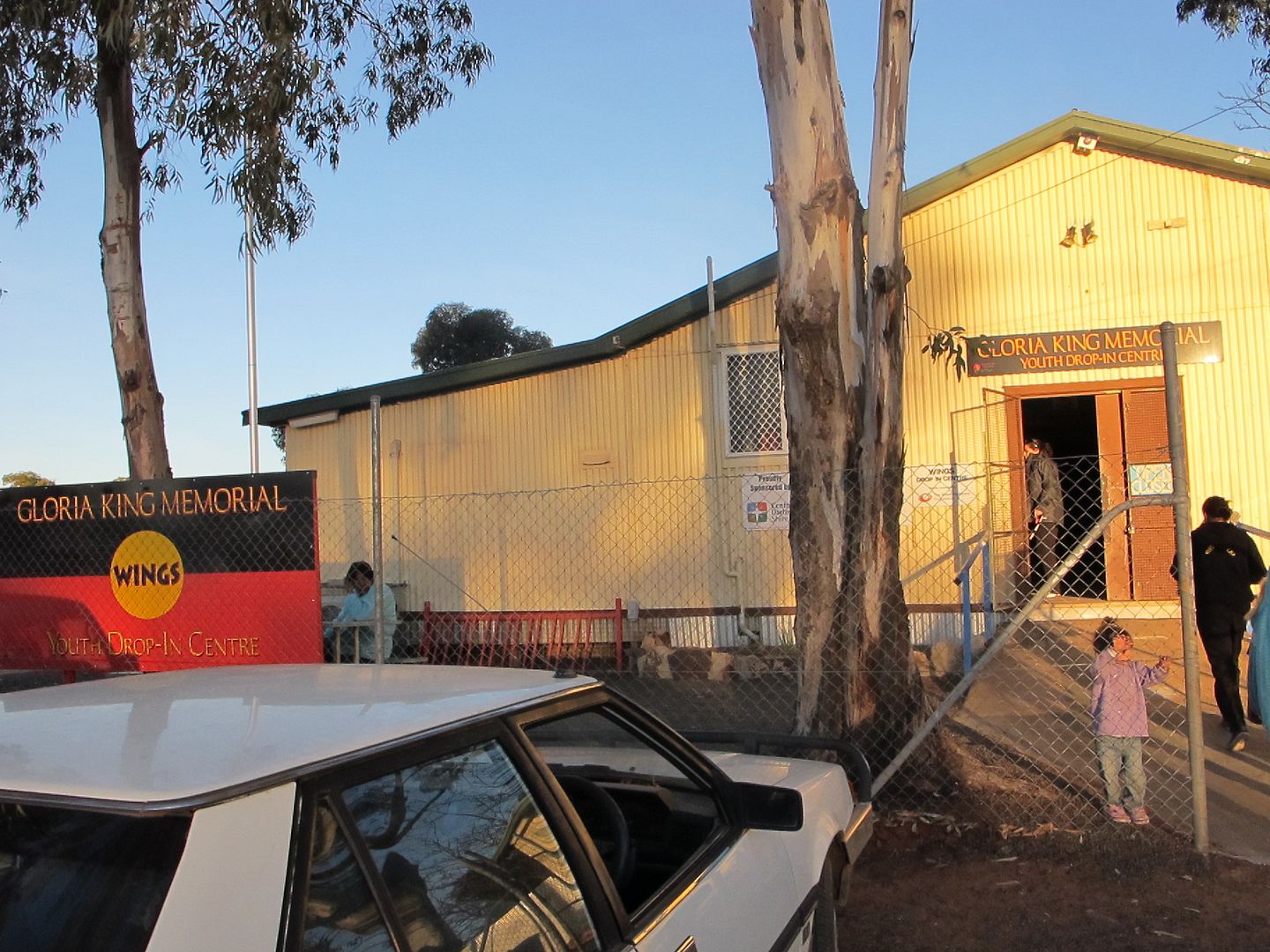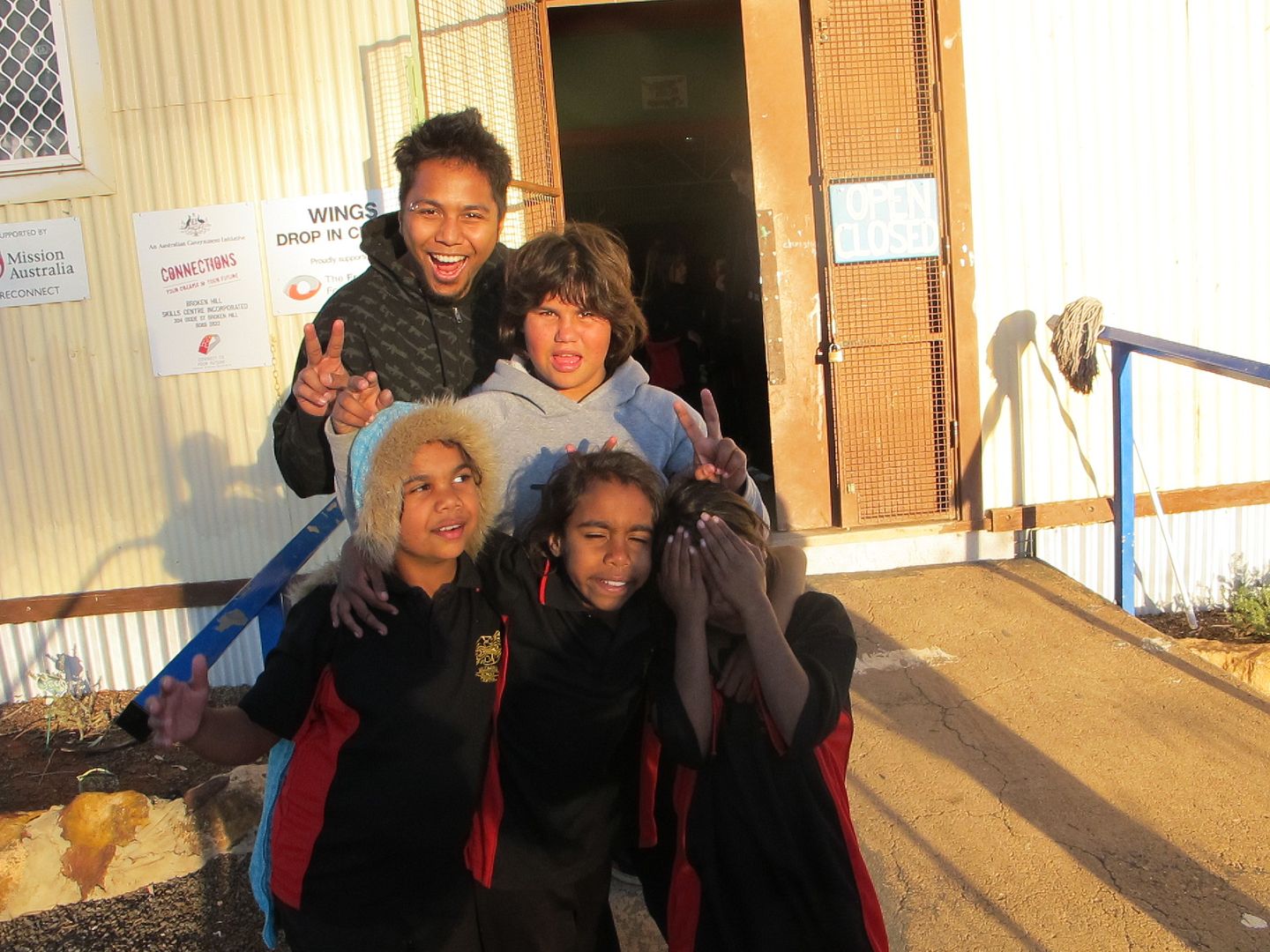 The drop in centre had everything a kid could possibly need to stay entertained after school but I was still able to record another five verses with them and I finished our new song 'Central Kids'. You can check out the song and video here.
Tony (on the right with the puppy) runs the drop-in centre with his girlfriend Candela. Together they do an amazing job keeping all the kids occupied with cool programs every afternoon. I've actually known Tony since I was 16, we used to work in an ice cream shop together. I hadn't seen him in years and boom, there he was in Wilcannia.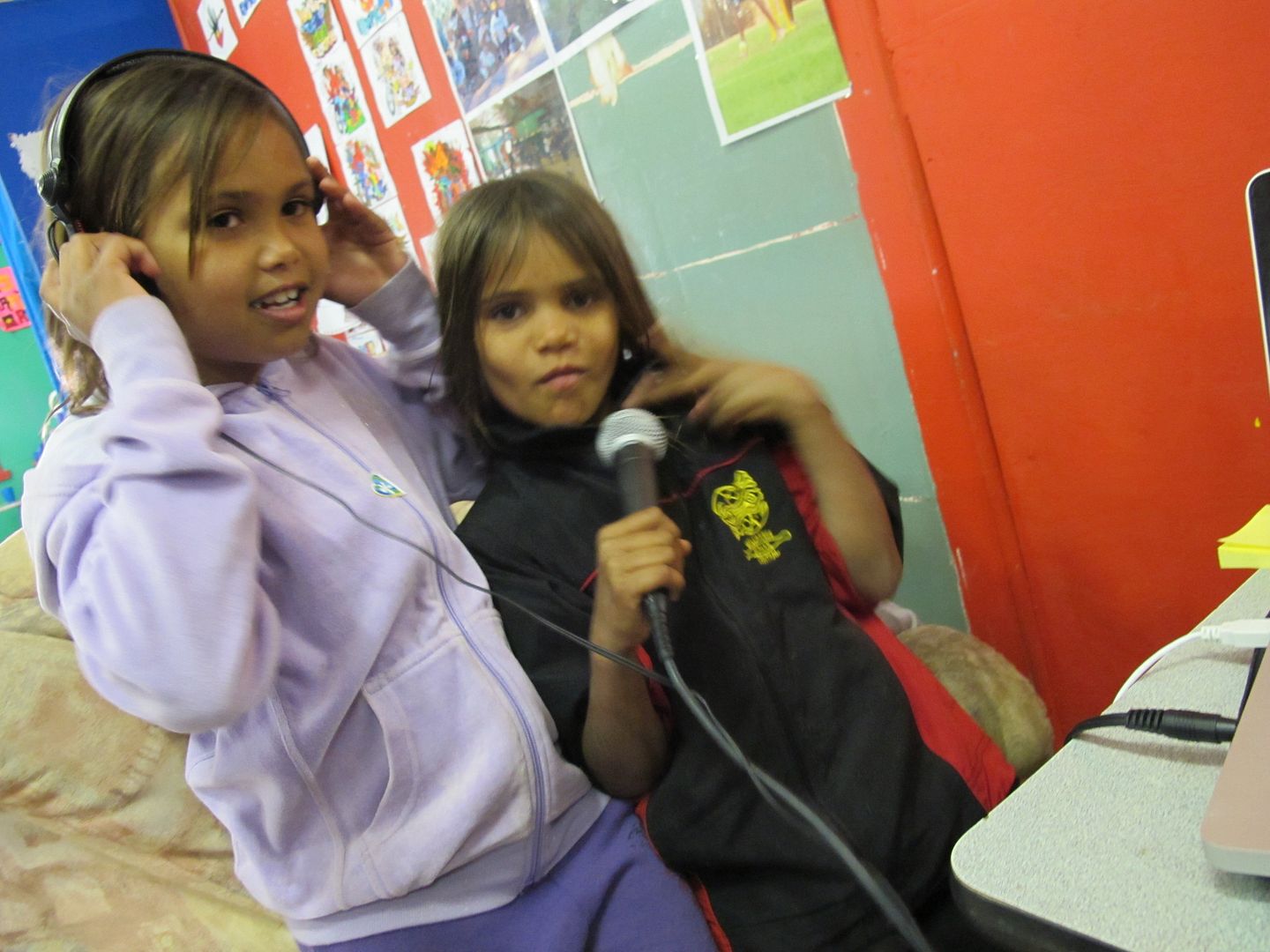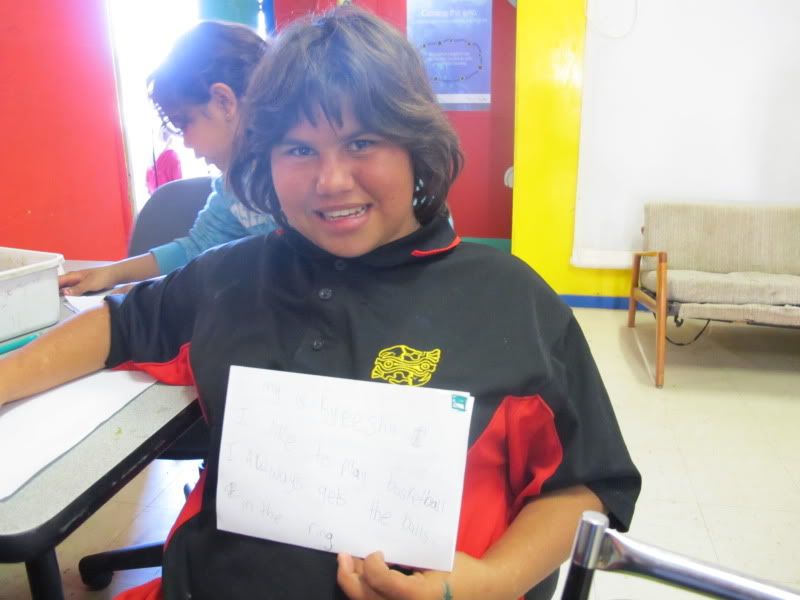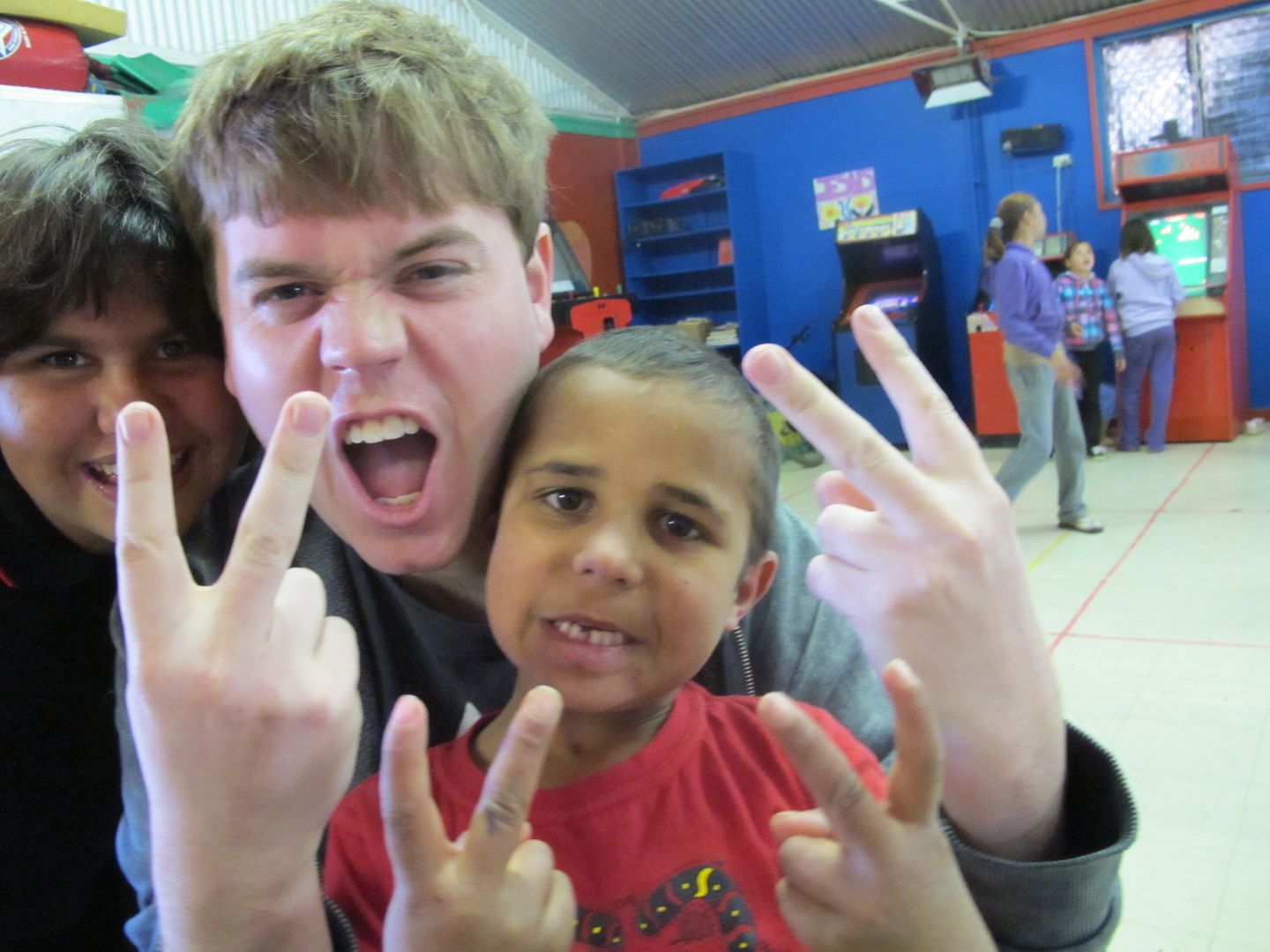 It was an awesome afternoon, I played the kids some of the other songs I'd made at workshops and they loved those too. Most of them thought their new song was better though.
Sarah spent the afternoon making stop motion animations and when it was time to go her new friends didn't want her to leave. We promised to return soon!
We spent the next few days in Broken Hill, working at a primary school and at a creative arts youth centre, recording zombie stories and songs.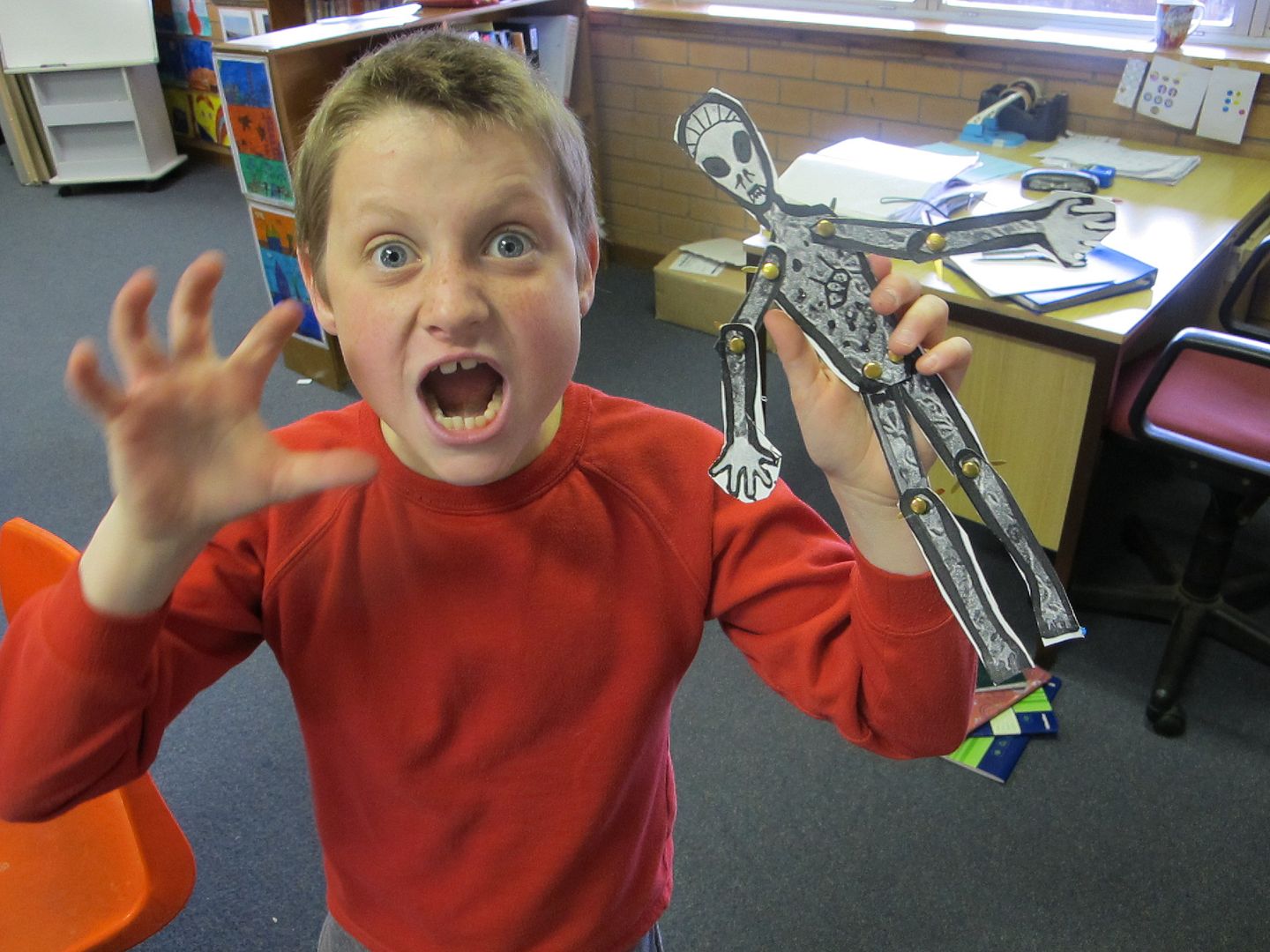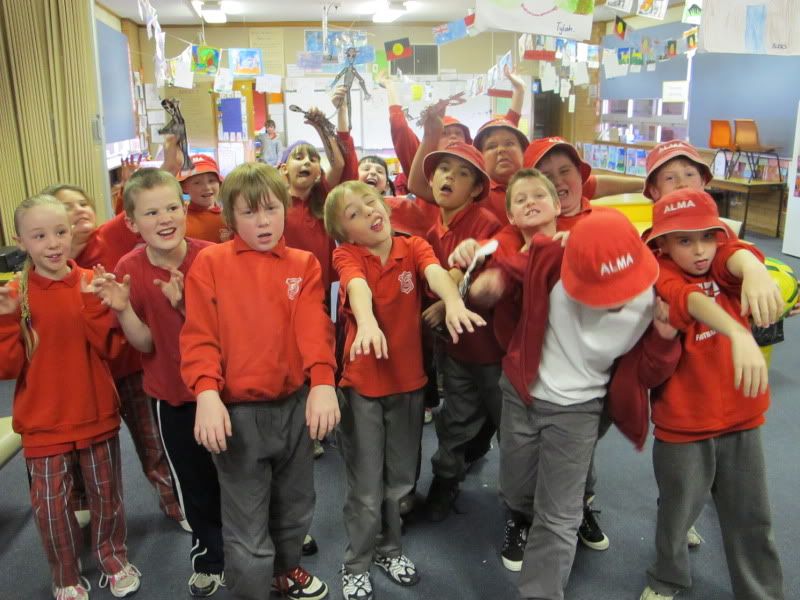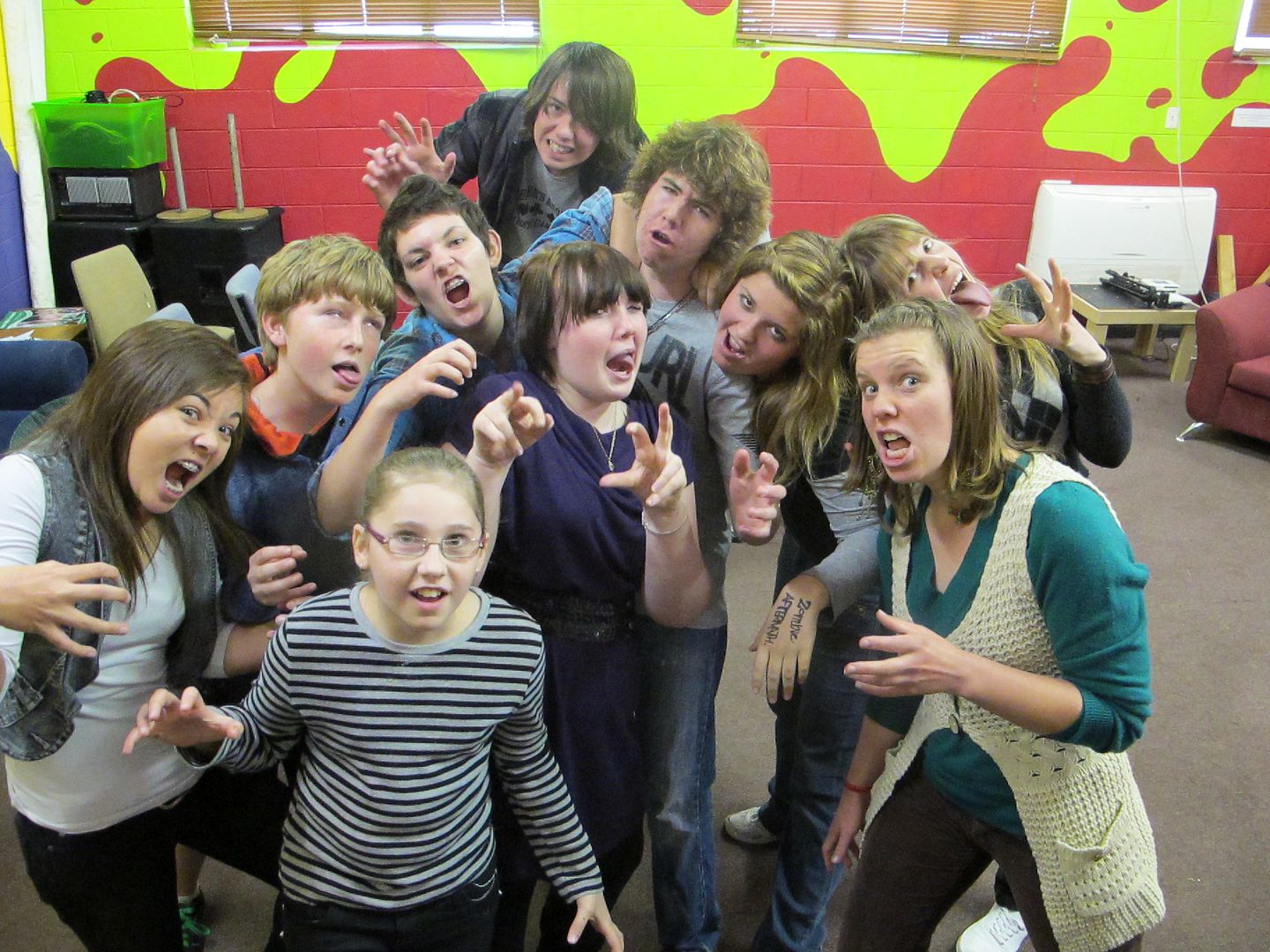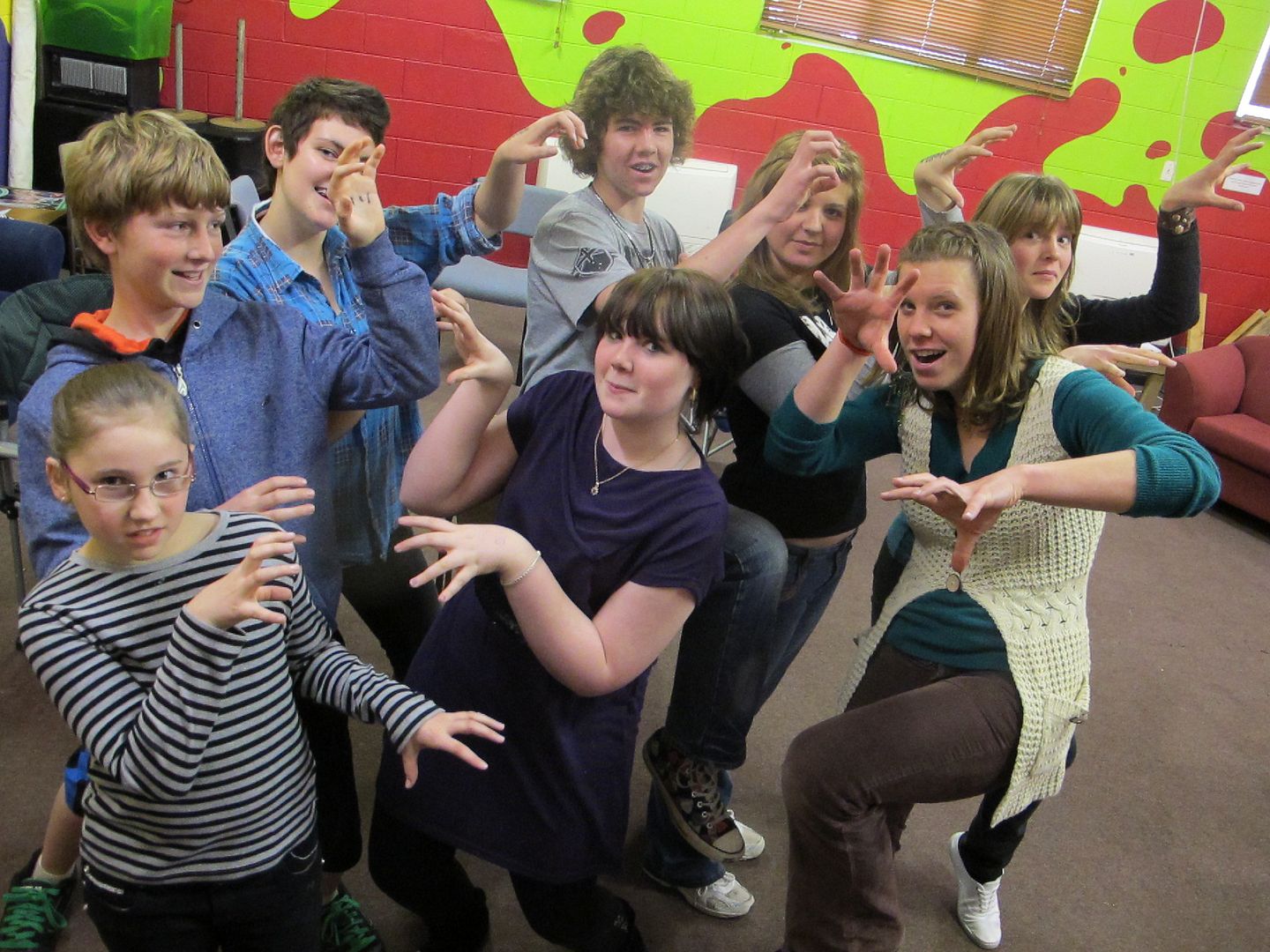 I recorded a zombie radio program with everyone I met in Broken Hill – ZMBYFM – which was broadcast into cars belonging to audience members attending the At The Drive-In performances. It was quite a project! Read more on At The Drive-In here.
– Levins