Return to Wagga Wagga
December 15, 2010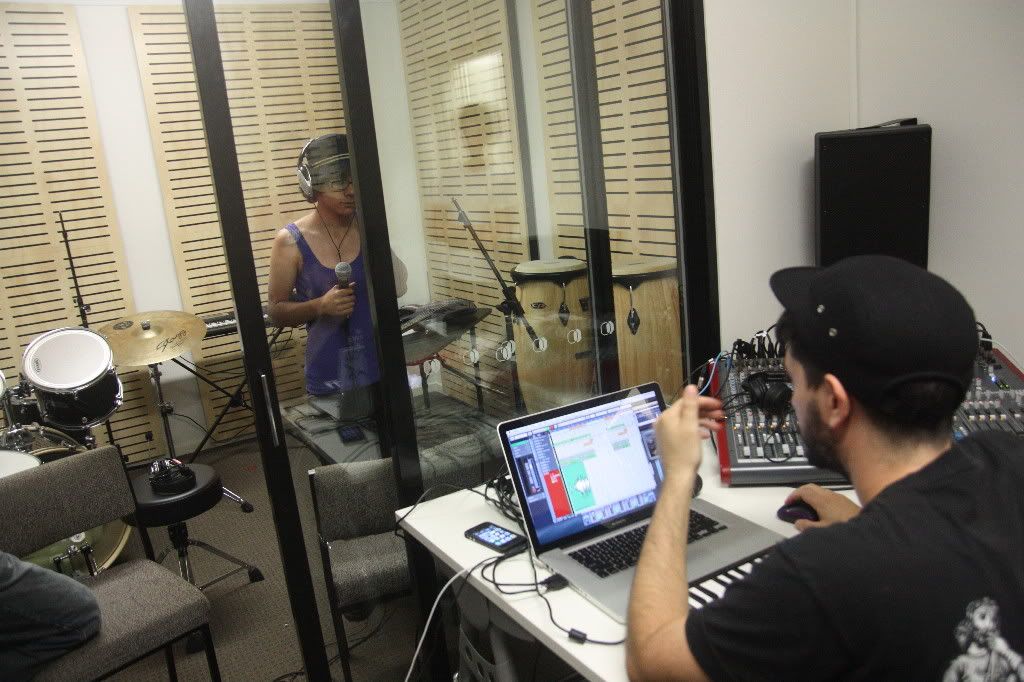 Adam Bozzetto and I went back to Wagga Wagga last week. It was my first time in Wagga since June and it was good to be reacquainted with my homies at Riverina Juvenile Justice Centre and Riverina Community College over 3 days of music workshops.
It's crazy to see how enthused and ready to rap the boys at the Centre are now compared to when we first visited in 2007, or even in October last year. No longer are our workshops marred by the constant screams of "SHAME!" whenever we try and record new raps. If anything the biggest challenge we have now comes from trying to record all the boys who have written raps in the 3 days we're there! This visit set a new record – of the 20 boys we worked with, we recorded almost 15 of them rapping new rhymes they'd written.
It's great to see each aspiring young rapper improve with every visit from us. I think this new batch of raps contains some of the best we've ever recorded and I look forward to sharing them soon.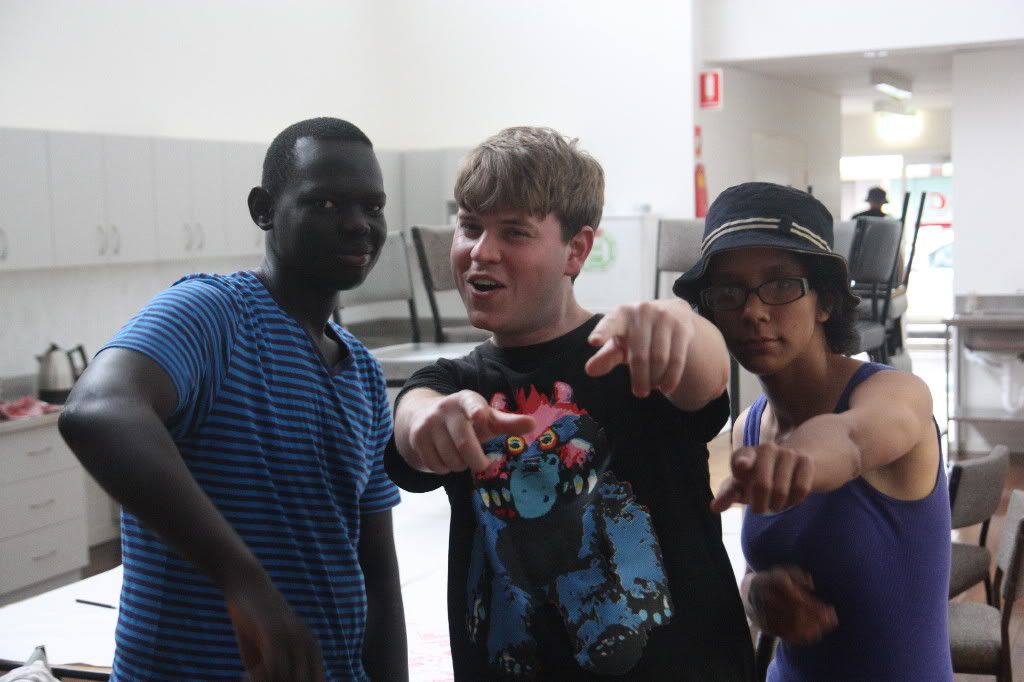 Our good friend Thom Paton who works at Riverina Community College has been working on a new studio set up for over a year now and it was exciting to see it finished – well, finished enough for us to use it as Adam recorded some new raps from MC Huz who featured on ourAnywhere But Here release earlier in the year. We also gave some advice to some young local DJs and I was able to record a new verse from one of the boys at the Centre who had been given day release, which was a great opportunity.
It's been a great year for Heaps Decent and our relationship with young people in Wagga Wagga. After six successful visits and some inspiring, fruitful workshops I can't wait to return in 2011!
– Levins