Heaps Decent Parklife Volunteers
October 12, 2010
A massive THANK YOU! goes out to all our volunteers for the Parklife tour! Fuzzy's premier Parklife festival took place over the past couple of weekends, touring the country with a star-filled lineup from which Heaps Decent managed to poach a few artists for some amazing workshops. To make up the majority of the money that keeps Heaps Decent going, our benefactors Fuzzy also generously allow us to collect donations at the gate from holders of complimentary tickets.
Around Australia, we are lucky enough to have passionate supporters that help us by collecting donations at Parklife. Without them we wouldn't be able to make this fundraising effort happen so we're very grateful for their time and efforts!
Extra special thanks goes out to our boy Dan who worked for Heaps Decent at every Parklife on the tour, organising staff along the way. To say it's a super tiring job is an understatement.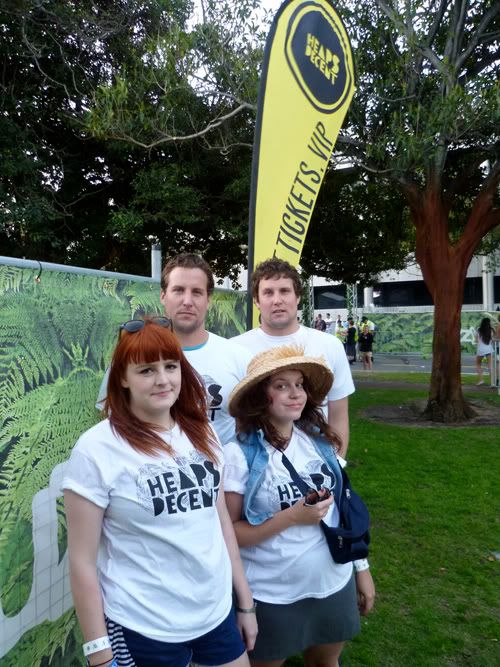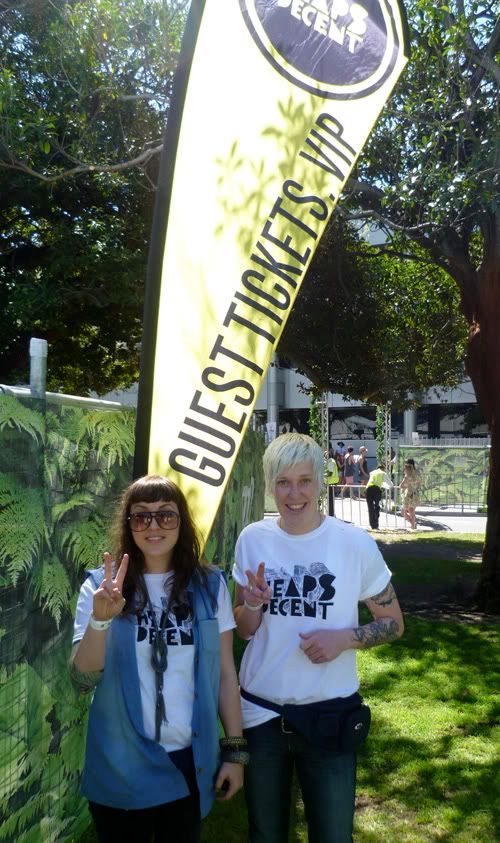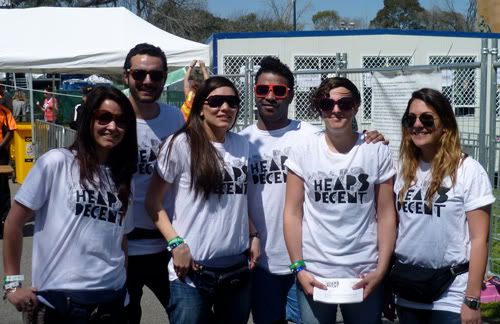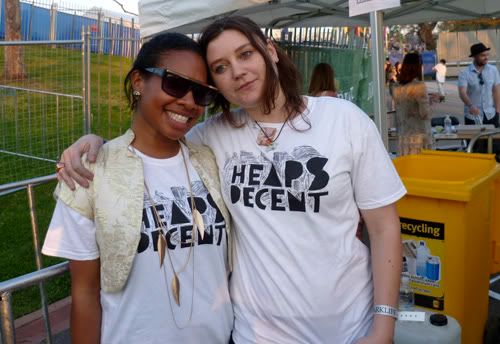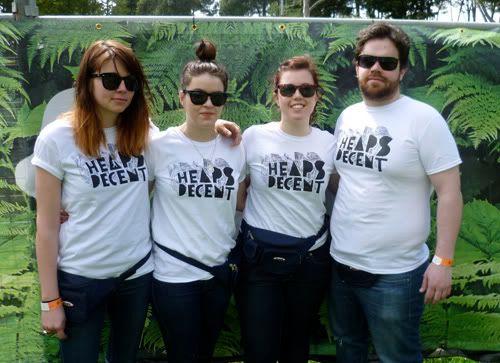 Check out www.facebook.com/heapsdecent for the full set of photos!